Quality
We are leaders in the province and in the inner cities of Argentina regarding the quality and efficacy of the services we offer.
Resolution
We are a comprehensive legal and accounting solution for companies and individuals.
Results
We dedicate ourselves to our clients with compromise and loyalty.
Confidence
We are convinced that the human element is essential to gain the trust of clients.
Why should you choose us?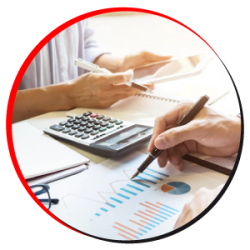 Procesos y procedimientos 100% adaptados a nuestros clientes. Auditorías internas constantes de nuestros procesos para mejorar la eficiencia y efectividad.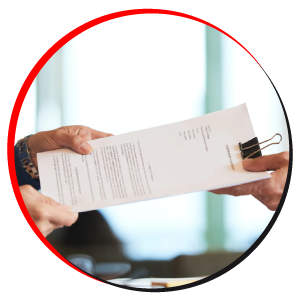 Informes mensuales prácticos y completos a nuestros clientes respecto de todas las gestiones realizadas.
Sistema de gestión online de asuntos para el estudio y nuestros clientes. Este sistema permite dar un seguimiento preciso de los asuntos que se gestionan.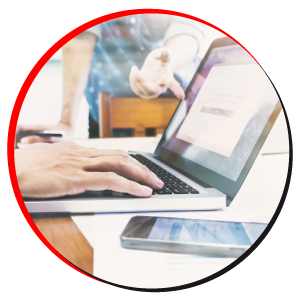 Detectamos vulnerabilidades de las empresas generadas por el desconocimiento o incertidumbre sobre cuestiones e implicancias legales y nos ocupamos de ellas con la capacitación especializada para cada área.
Responsabilidad Social Empresaria. Realizamos eventos de distintos tipos e implementamos un programa PRO BONO para aquellos con dificultad económica para acceder a la justicia.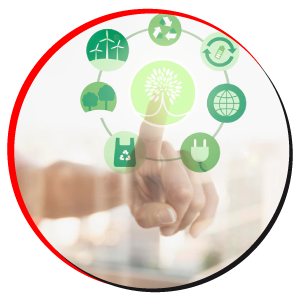 Aplicamos prácticas sustentables para cuidar el medio ambiente. El 95% del papel utilizado en nuestras oficinas es reciclado, separamos residuos para reciclaje, realizamos un bajo consumo energético y aplicamos un protocolo de digitalización para reducir el consumo de papel.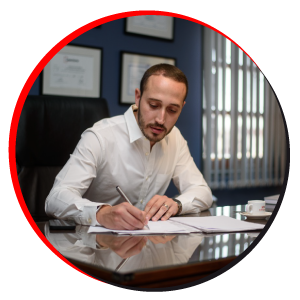 Contamos con más de 25 profesionales especializados en distintas áreas del derecho y la contabilidad, preparados para dar el mejor asesoramiento a nuestros clientes.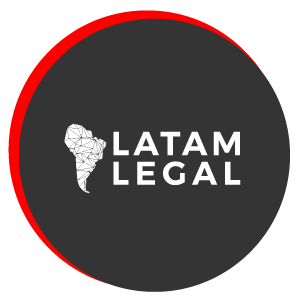 Somos miembros de LATAM LEGAL, una organización que opera en Latino América, buscando eliminar las fronteras y viabilizar la inversión internacional.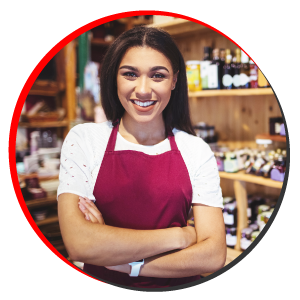 Contamos con un Programa de Respaldo para pequeñas empresas, que procura apoyar a las Pymes en su crecimiento sostenible.
We are a legal and accounting firm of more than 50 years in business, with vast experience in legal advice and legal disputes, as well as extensive knowledge on judicial and extrajudicial proceedings for local and foreign enterprises.
Subscribe to our newsletters
News from the legal and accountable world in Argentina.
"The precepts of the law are these: to live honestly, to injure no one, and to give every man his due."
Domicio Ulpiano - Roman jurist (170 - 228 A.D.)
Make queries in your language