Damages, accidents and others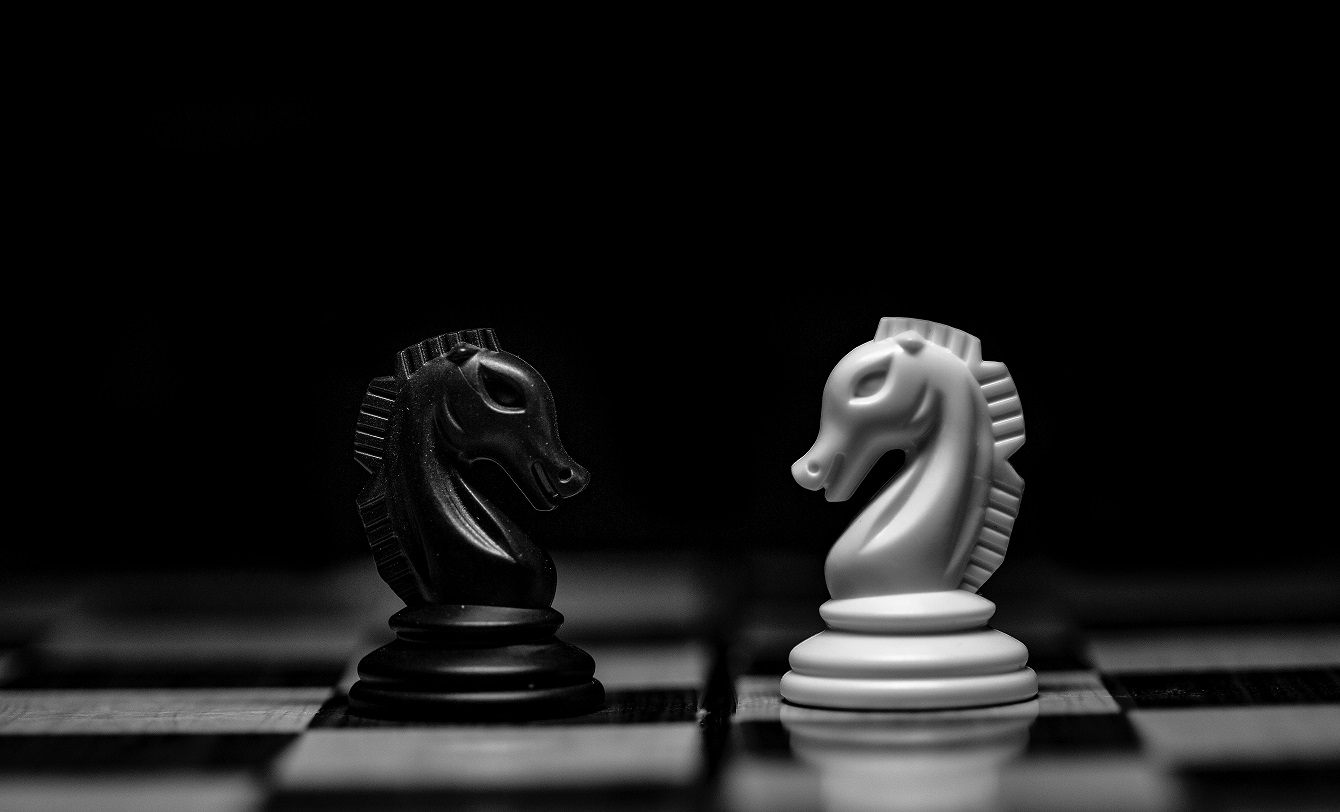 We are an organization inclined towards results. We have a duty towards our clients, and we are dedicated to them with absolute compromise and loyalty.
Nowadays, we are a team with more than twenty professionals, with specialists in different areas, where each team member fulfills a specific task and is constantly trained to do their best performance at work.
Arbitration and Negotiation.
Meditation.
Development of strategies.
Civil liability. Traffic accidents. Breach of contract.
Real-estate businesses.
Commercial contracts.
Consumer protection.
Court and extrajudicial collections.
Reorganization and Bankruptcy Proceedings.
Insurances.
Real rights.