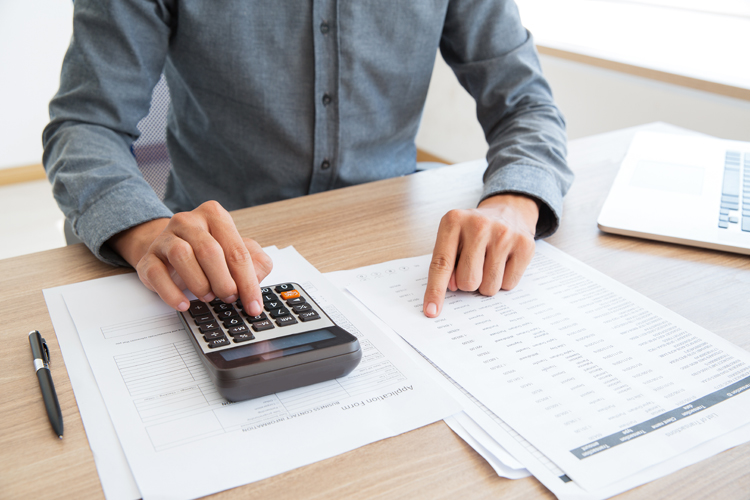 You can consult with our specialists whether you are a creditor or debtor. We have a wide trajectory in managing collections and loans.
Nowadays, we are a team with more than thirty professionals, with specialists in different areas, where each team member fulfills a specific task and is constantly trained to do their best performance at work.
INDIVIDUALS AND COMPANIES
Extrajudicial Debt Collection Management..
Judicial management – court collections.
Building collection strategies for small and big companies.
Debt portfolios.
Vast experience in the area – (Tax collector prosecutor- Attorneys-in-fact of big financial institutions).
Excellence in the performance of collections, supported by leaders in the financial market.
Management of big debt portfolios
MW & Asoc. specializes in the management of cashing of judicial and extrajudicial loans, since we are legal representatives of the Province of Cordoba as district attorneys for more than twenty years and nowadays we are the  only legal representative in the Province of Cordoba, of MONTEMAR C.F.S.A., one of the biggest finance companies in the country.Our structure allows more agility in the extrajudicial area and a mechanic and fluid performance in legal disputes, allowing the management of big debt portfolios.
Our goal is to offer a solution to each need that our clients have to face. We make a market analysis in each step and we provide ourselves with the necessary to give a serious, reliable and effective service. The result of the collecting is proportionally related to  the speed of acting. This is why we count with a highly specialized management team that develops a successful operation in recovering defaulting accounts. Our method and experience reach satisfactory results unlike traditional forms that become ineffective or uneconomical.