Collective Rights and New Rights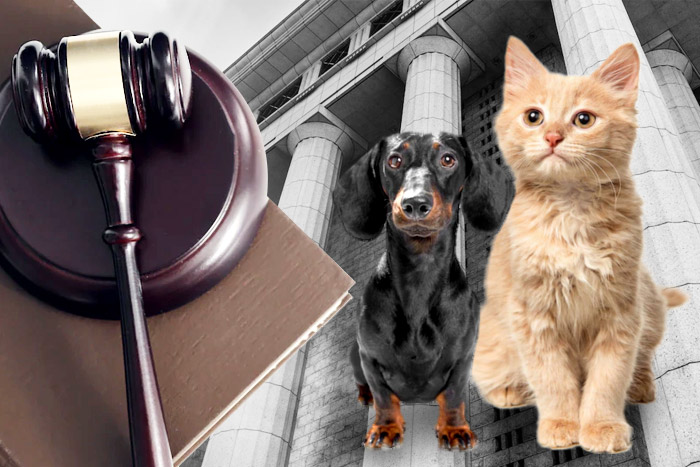 We are a results-oriented organization. We are dedicated to our clients, to whom we owe absolute commitment and loyalty.
Nowadays, we are a team with more than thirty professionals, with specialists in different areas, where each team member fulfills a specific task and is constantly trained to do their best performance at work.
Environmental Law.
Right to health.
Animals and Nature Rights,
Consumer protection.
State's special responsibilities.
Industrial property.
Intellectual property.