Family and Succession Law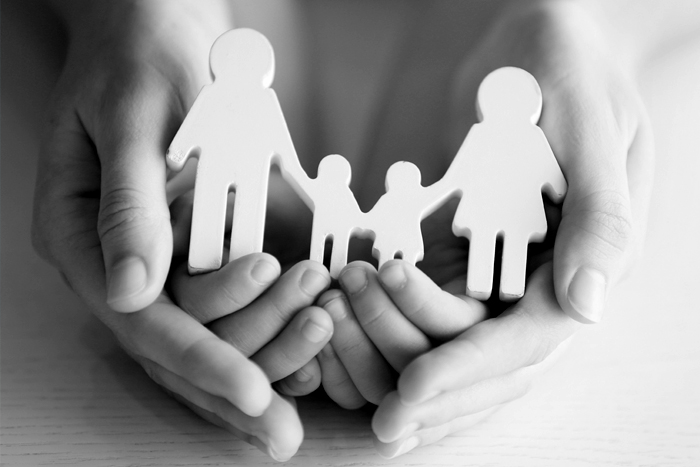 We are a results-oriented organization. We are dedicated to our clients, to whom we owe absolute commitment and loyalty.
Nowadays, we are a team with more than thirty professionals, with specialists in different areas, where each team member fulfills a specific task and is constantly trained to do their best performance at work.
Declaration of heirs.
Probate Proceeding.
Counseling for successions.
Matrimonial Property Agreement between spouses.
Separation of property.
Custody.
No-Contact Order.
Express Divorces or Uncontested DIvorces.
Affiliation Proceedings.