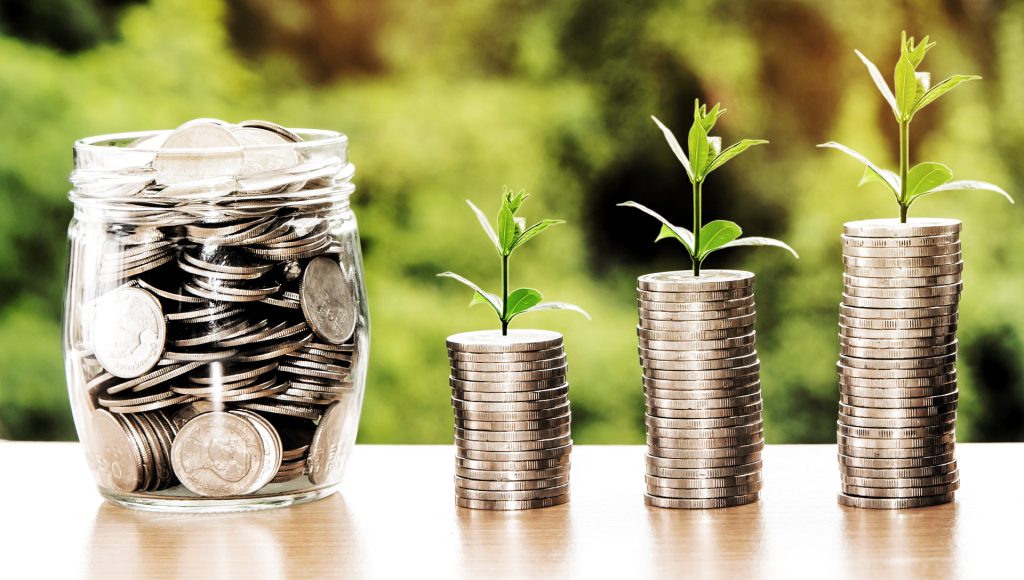 We are a results-oriented organization. We are dedicated to our clients, to whom we owe absolute commitment and loyalty.
Nowadays, we are a team with more than thirty professionals, with specialists in different areas, where each team member fulfills a specific task and is constantly trained to do their best performance at work.
Registration of information registry.
Updates of registries.
Control of Payroll Calculations by the CGT (General Confederation of Labor).
Tax valuation.