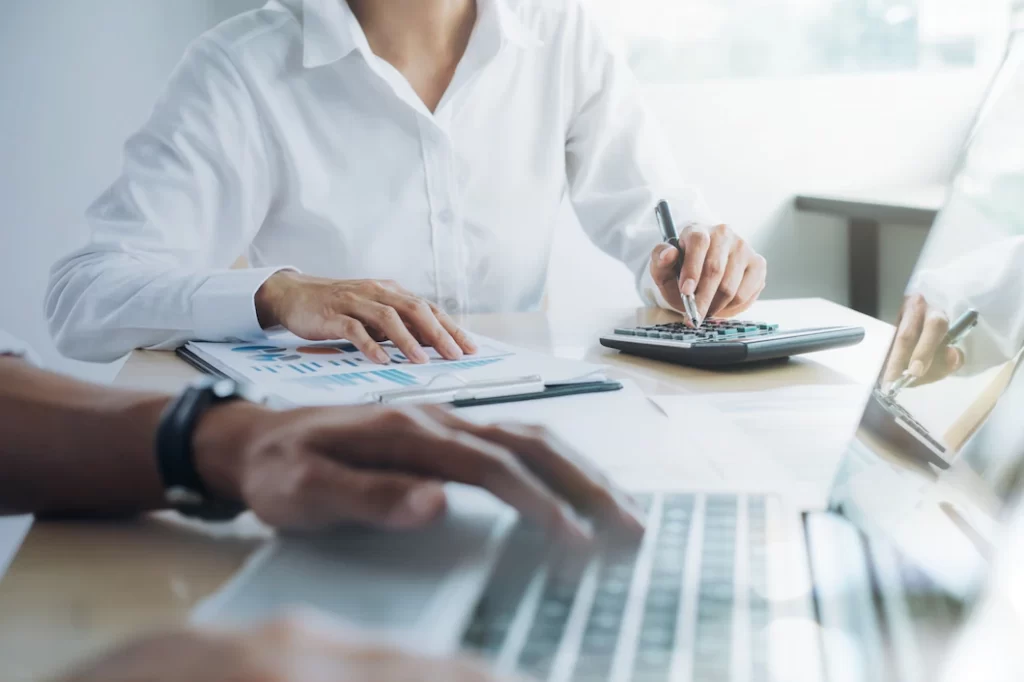 We are a results-oriented organization. We are dedicated to our clients, to whom we owe absolute commitment and loyalty.
Nowadays, we are a team with more than thirty professionals, with specialists in different areas, where each team member fulfills a specific task and is constantly trained to do their best performance at work.
GeneralRegime for Small Taxpayers.
Affidavit of Revenue – Natural person and legal entities.
Property affidavits.
Gross income – multilateral agreement.